Pharmasphere was created with intention of providing professional, cost effective and time savings solutions for owners of wholesaling businesses or pharmacy contractors.
We work with a variety of companies and offer bespoke packages. We understand that every business and its structure is unique so your personal account manager will work with you to ensure our offering moulds to your requirements.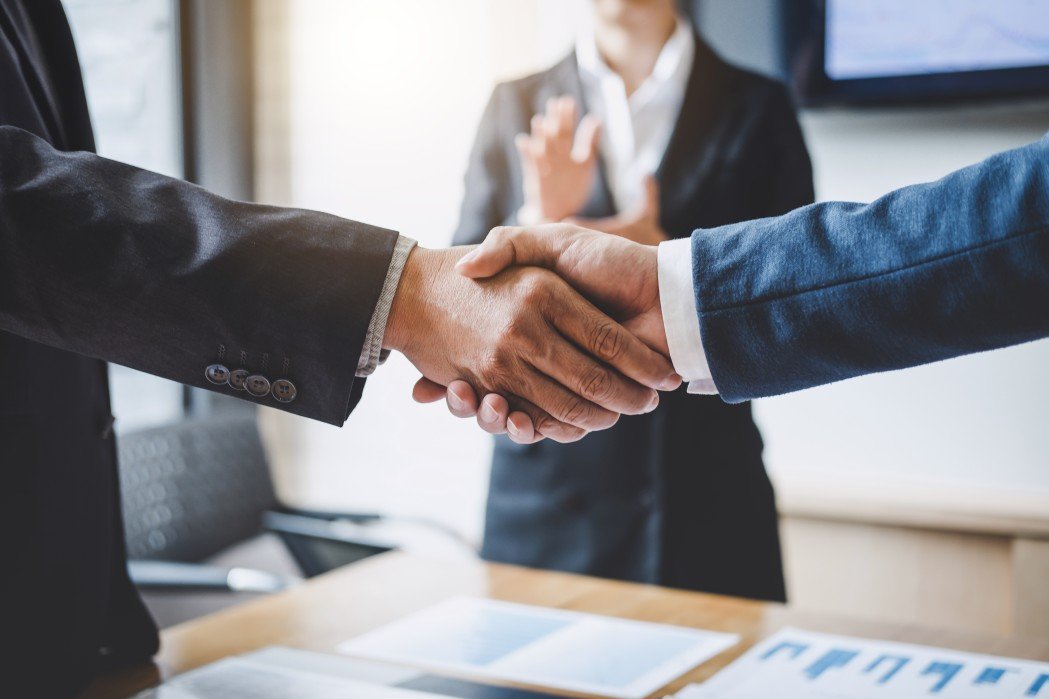 Our team consists of like-minded individuals that bring their own strengths and expertise. We have over 40 years of experience in the pharmacy industry working with single independent contractors all the way through to international market leaders.
Our team uses a blended approach to your account management. This allows your account manager to allocate key objectives to the appropriate specialist within the team. This ensures you always have expert advice and support.